Are you considering your options in regards to getting into the world of financial trading and finding the best investments for you? Options trading may be just the spot for you. While there is a bit of a learning curve to take on, options trading is a great way to get into an incredibly versatile market with lots of flexibility. Let's talk about how options trading works and the best way to get started.
What is Options Trading?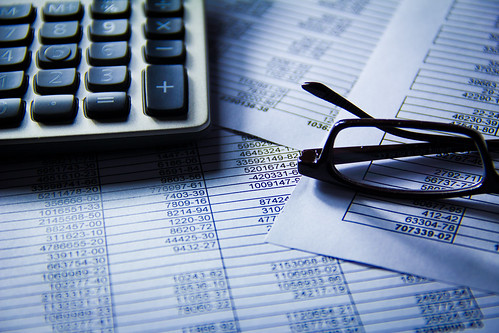 Image via Flickr by reynermedia
Options, in short, are simply contracts. There are two popular contracts when it comes to options trading and those are put options and call options. A call option grants you the right to purchase, and a put option gives you the right to sell.
Unlike traditional stock trading, where you're paying for shares, options are where you are paying for the right to buy or sell at a set price for a set period of time. So for example, if you think the value of a share is projected to go up, you would want to purchase a call option on that share. If it looks like that share may be going down, you would want to purchase put options.
What are the Advantages of Options Trading?
Options trading, unlike traditional trading, has great benefits. Trading in options is great for those that may not have a lot of money to invest right from the start.
An example of how options trading has its advantages is if a stock is trading for $10 and you have a budget of $500 to invest, you could purchase 50 shares, and if the value goes up to $15, you can cash out with a profit of $250 bucks.
With options, you could use that $500 on call options. If that stock is trading at $10 a share, with call options being sold at $1, you can buy 500 call options. If the stock goes up to $15, you can use your call options to buy 500 stocks at $10 and sell at $15. Making a profit of $7000. You can see more details about this process here.
How Can I Add Options Trading to my Financial Plan?
Options are a great way to add a little bit of support to your existing portfolio. You can almost look at options trading as a bit of insurance. You are buying the right to a set price to buy stocks. When trading options are executed properly they come with a great return on your investment. Options carry more flexibility than traditional stock trading making them a great addition to your portfolio, or a great way to start out in trading.
This all Sounds Confusing… Where do I Start?
First things first, you really want to do your research. One great place to learn more about options trading is over at Raging bull. They have a great team to help train you in the strategies needed to become a successful options trader. They set you up with the knowledge and insider information you need to be a successful investor.